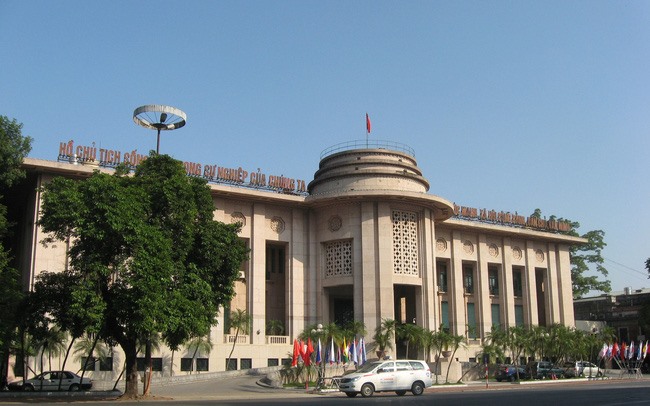 According to the SBV, finance companies and their branches and representative offices in provinces and cities should strictly follow current regulations on consumer loans and credit cards. — Photo cafef.vn
Viet Nam News
HÀ NỘI — The Governor of the State Bank of Việt Nam (SBV) has issued a document requesting its branches in provinces and cities to improve the operation of financial companies, complying with the regulations and ensuring the legitimate interests of customers.
The requirements came after many consumers complained of receiving repeated calls and text messages chasing debts, even though they did not have loans from financial companies.
According to the SBV, financial companies and their branches and representative offices in provinces and cities should strictly follow current regulations on consumer loans, issuance of credit cards and other forms of credit.
Financial firms need to take measures in order to detect inadequacies and behaviours that violate laws on consumer lending. Issues should then be prevented and resolved. These firms need to strictly observe regulations on debt recovery, especially regulations on debt collecting service activities according to the provisions of the law.
In addition, representative offices and product introduction points of financial companies in provinces and cities are not allowed to collect debts for consumer finance companies. They are only allowed to carry out marketing, research and customer management activities for financial companies in accordance with SBV's approval. — VNS
Nguồn: vietnamnews.vn